The Department of commerce was established in the Academic year 2018-2019. Dr. S. J. Deshmukh is working as a Head of the department. Prof. Khedekar D.N are appointed as assistant professors in the department for the year 2018-19, Prof. Veer K. S and Prof. Navale A. B are appointed as assistant professors in the department for the year 2019-20, and Prof. Satpute S. A and Prof. Sarode R. B are appointed as assistant professors in the department for the year 2021-22 respectively. In 2019 the Banking and Finance Special subject started in the department of commerce. For implementation of its practical, Internship is mandatory. Thereafter in the year 2021-2022 new Certificate Courses Career Advancement Course have started as per guidance of Savitribai Phule Pune University. The project work and field visits are essential to develop practical experience of the students. The students of our department visited Shri. Vridheshwar sahakari sakhar karkhana, ltd., Adinathnagar,Padmatech Industries Privted Ltd, Bhosari, Pune , Shri renukamata multistate Co-operative urban credit society Ltd ahmednagar, Shri. vrudhdeshvar arban Co-operative socity, Tisgaon ,etc. Dr. S. J. Deshmukh was an incharge of Industrial Tour; under his guidance students were motivate in this industrial visit helpful to getting jobs in various company. The department organized guest lectures on various subjects to inviting the eminent persons. The department organized various activities which are helpful to increase the Strength in the department. They have very good interaction with Students. They usually participate in college and University assignment work time to Time.
IMPORTANCE OF THE SUBJECT
Commerce is such a subject which has its application in any type of business and industry. In commerce, there is a variety of subjects like Financial Management, Human Resource Management, Accounting, Taxation, Auditing, Banking, Insurance etc. The importance of commerce can be underlined as the application of commerce starts with the opening of business till the winding of business. Without commerce, business operations are not possible. For smooth functioning of the business, commerce is essential.
The scope of modern commerce has become very wide, perhaps it has no boundary at all, because it has crossed the boundaries of nations and it has acquired an international status. Scope of commerce includes the role played by trade and aids to trade, banks and insurance companies, transport and advertising agencies which have contributed to a large extent for winding the scope of commerce Some career options in Commerce for your reference as below:
Corporate Law
Law
Economic
Chartered Accountancy
Cost & Management Accountancy
Company Secretary
Chartered Financial Analysis
Banking
Insurance
Finance Operations
Human Resource Management
Finance Management
Marketing Management
International Business
Technology Management
Stock Brokers
Mutual Funds
Corporate Communication
Teaching
Infrastructure Management
Financial Planning
Financial Economics
Portfolio Management
Hospital Management
Logistics
Supply Chain Management
Market Research
Retail Management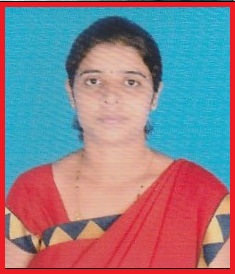 Prof. Kavita S. Veer
M. Com. B.Ed.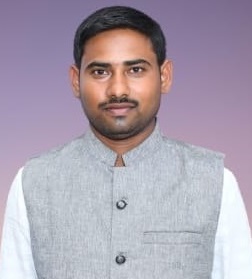 Prof. Devidas Khedekar
M. Com. B.Ed.
Prof. Archana Nawale
M. Com. B.Ed.
Prof. Rameshwari Sarode
M. Com.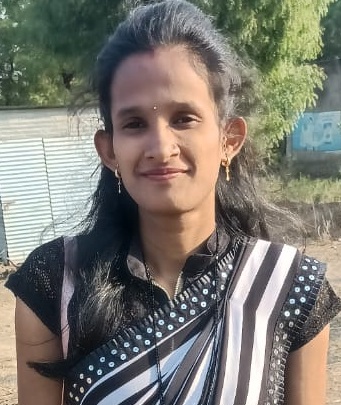 Prof. Swati Satpute
M. Com.