Career Guidance and Placement Cell
Mechanism and Function:Placement Cell Committee collect data of placement from all department of all faculties. All committee members guided and help the student for placement of students sending messages of advertisement and requirement of different companies by using Whatsapp groups
Functions of Committee:
It shall be the responsibility of this committee to display advertisements, arrange campus interview and maintain the record.
Activities:
Placement Cell Committee organized Webinar on "How to Crack Interview in Pharmaceutical and Chemical Industries" by Mr. Navalnath R. Kardile (Senior Officer, Macleods Pharmaceuticals Ltd. Daman)
On the occasion of the 51th birth anniversary of Late MLA Rajeev Rajale on 5th December 2020, an online webinar was jointly organized by Department of Computer Science & Placement Cell on the topic of "Career Opportunities in Computer Science". In this webinar, Prof. Pravin Kulkarni guided the students about various opportunities in the field of Computer Science.
Placement Cell, Job Application & Career Council, Competition Examination Guidance Center and IQAC jointly organized a program for college students. Job guidance center was started in the college from 31st January 2020.
Mock/ Practice Tests are conducted for General Aptitude as well as technical aspects for the students.
We used social-networking sites to inform student about advertisements, off-Campus drive, walk-in and guided student about the recruitment.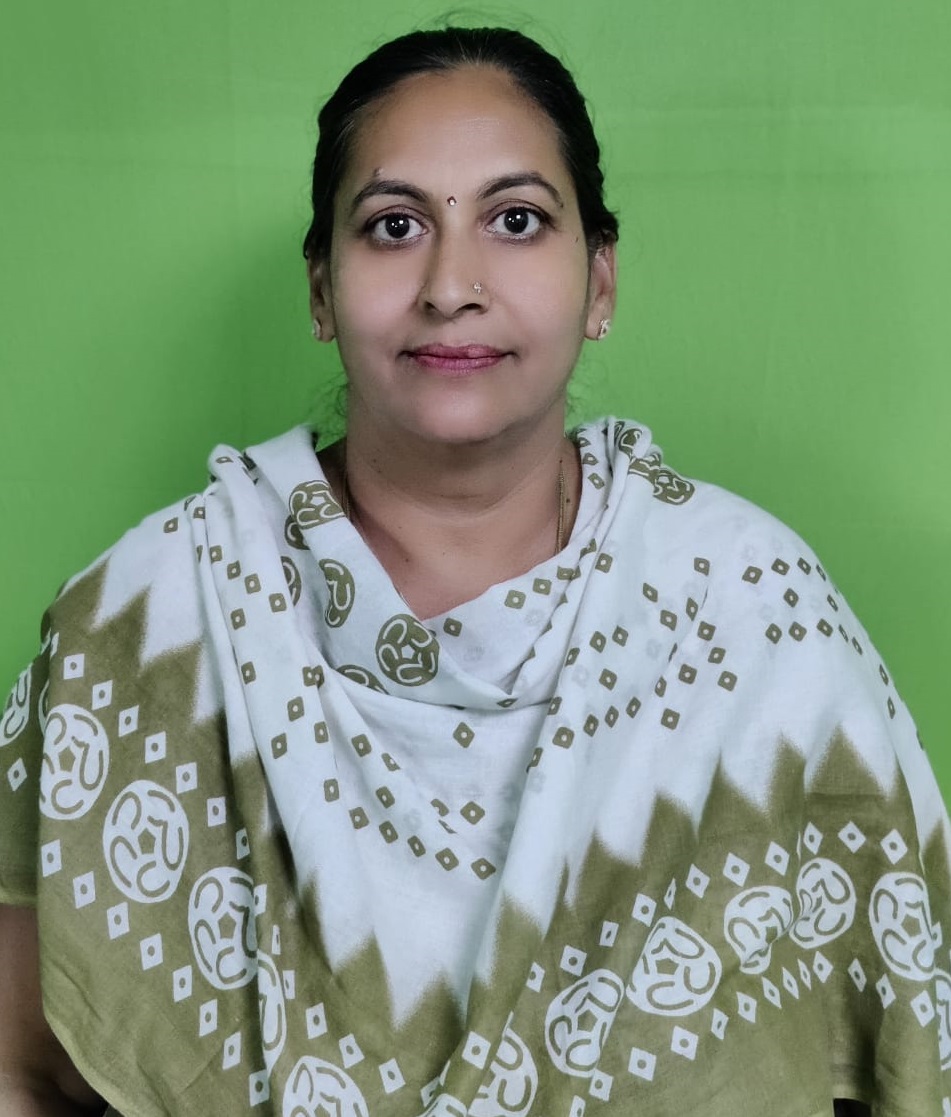 Dr. Sadhana D. Mhaske
Chairperson
Dr. R. P. Ghule
(Career Guidance)
Prof. Chandrakant N. Pansare
Member