Department of Political Science
              The department of Political Science was established in the year 1991-92. The Subject is being taught at General and Special level. Principal Dr. R.J.Temkar and Prof.(Dr.) V.B.Bansode are the faculty of the department. The dept. of Political Science has made sincere efforts to create  interest among the students towards the subject. Various reference & text books on Political Science are available in the college library. The  department have separate departmental library. Departmental library also have several reference and text books. The department conducts Test,  tutorials and Group Discussions for the students. Faculty of the department always encourage to students to take participated to various competitive  exam.
              The teacher of the Dept. is very keen to update his knowledge. Faculty of department has attended seminars, orientation & refresher courses  from time to time. Dr. R. J. Temkar has working Head of dept. and also working as a Principal of College. He has written four books. He has  recognized M.Phil. & Ph.D. research Guide of Political science subject of University of Pune. Under his guidance two students got Ph.D.awarded.  Prof.(Dr.) V.B.Bansode also have recognized Ph.D. research guide in Political Science.
Achievement: Dr. R.J.Temkar awarded state level Dyanprakash award for outstanding performance in educational & social field in academic year 2020- 21. Award received Dyanoday Bahuudhheshiya Sanstha, Taklibhan, Tal- Shrirampur, Dist- Ahmednagar. 
Dr. R.J.Temkar received D.Litt Degree from Central America University for outstanding performance in educational & social field in  academic year 2021-22.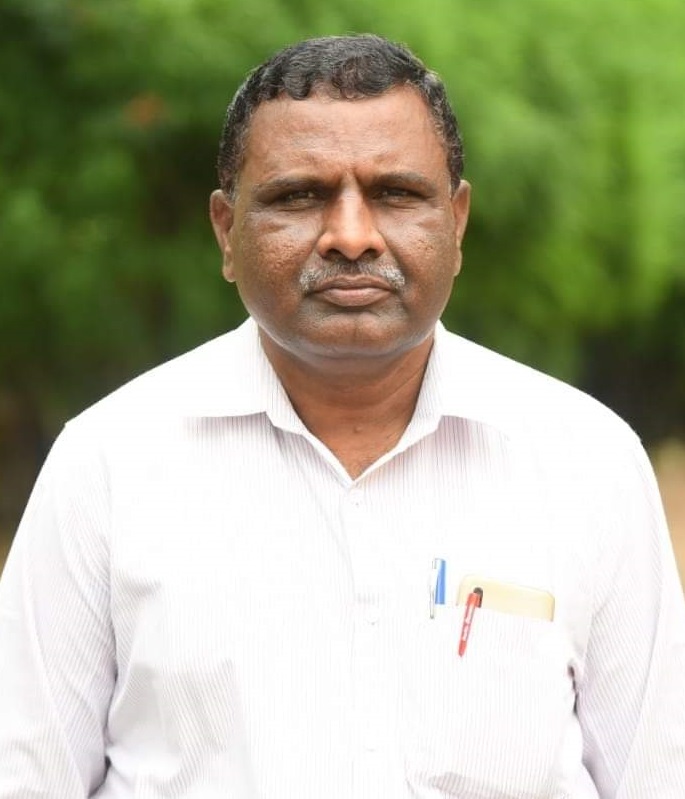 Principal Dr. Rajdhar J.Temkar
M.A. Ph.D., D.Litt.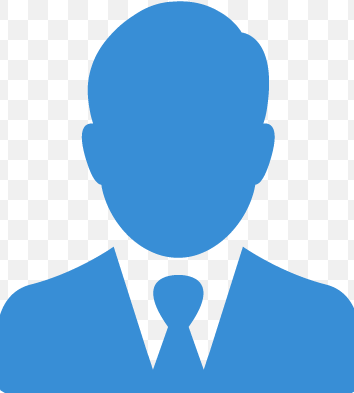 Prof.(Dr.) Vilas B.Bansode
M.A., NET, Ph.D.